Hey Guys,
Hope all is well. Sunday afternoon I watched a storm cell on radar explode and develop a hook echo. Jumped in the car and headed about 40 kms north of home to intercept. Chase was a huge success. This storm dumped 2 cm hail and heavy rain. The structure was amazing. Here's some pics of the beast. Managed to capture a funnel cloud in the last two shots.Enjoy!!
Cheers all.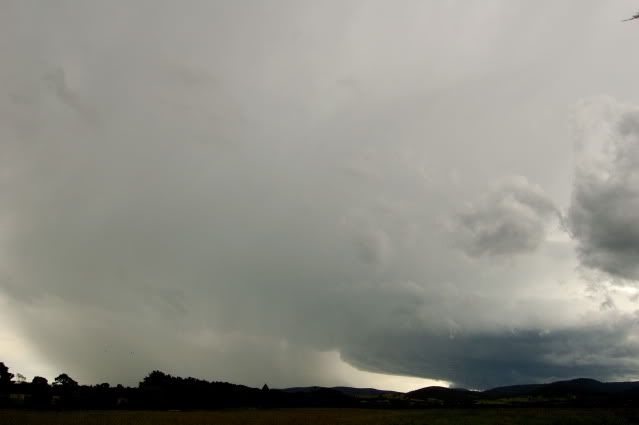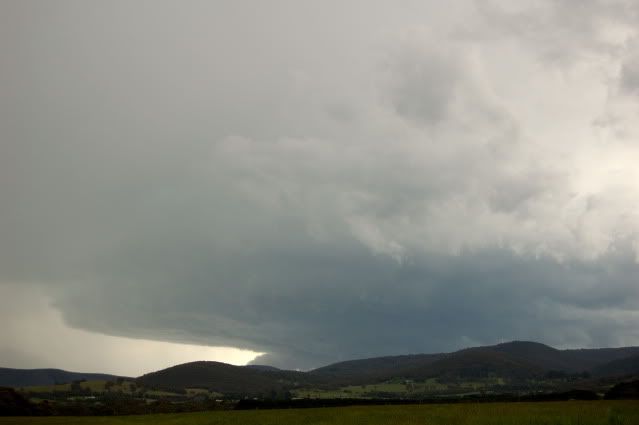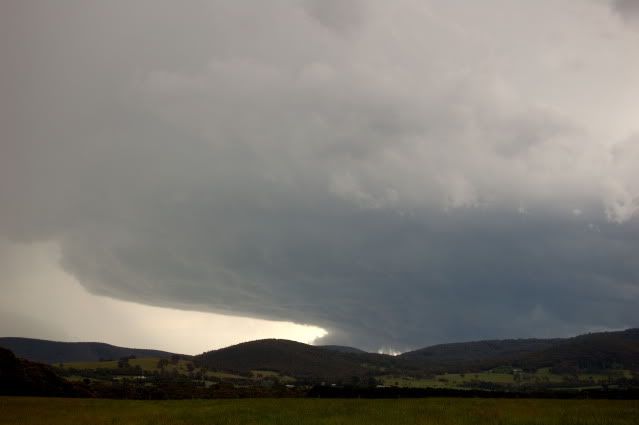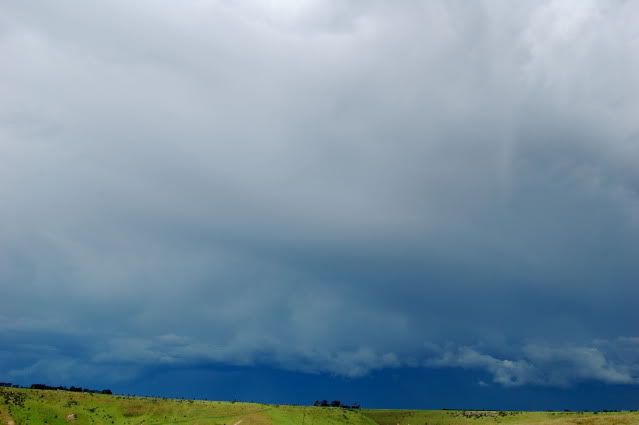 Check out the funnel cloud, upper left-hand.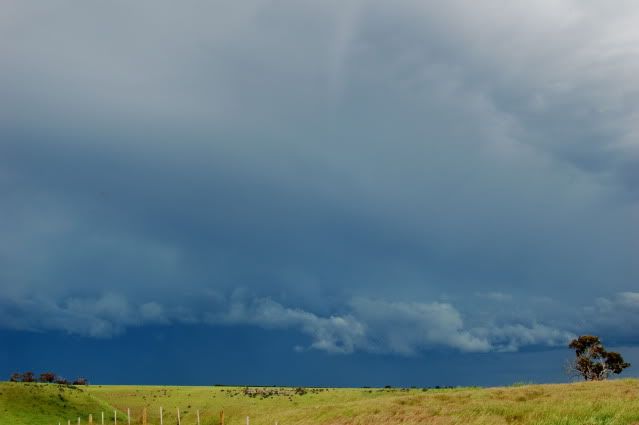 Funnel cloud middle upper.